Emilia-Romagna, A Long Tradition in Food Excellence
I've been knowing for a long time that Emilia-Romagna is a foodies paradise, but only recently did I find out that it's the Italian region with the highest number of PDO and PGI products. There are 43 of them, spread across the region.
For those who are not familiar with these acronyms, PDO stands for Protected Designation of Origin, and PGI indicates the Protected Geographical Indication. Not only are these appellations  a guarantee of quality, they also help local agricultural activities in preserving old traditions.
The best known products from Emilia-Romagna, in Italy and in the world, are without doubt Parmigiano Reggiano and Parma Ham, although I suspect that most people outside Italy wouldn't be able to put Parma or Emilia-Romagna on the map. Other rather popular products include Modena and Reggio-Emilia Traditional Balsamic Vinegars (too often confused with the industrial Balsamic Vinegar which has nothing to do with the original), and cold cuts like Mortadella Bologna and Coppa Piacentina. 
Then, there are traditional regional products which are familiar to only a small group of foodies and, of course, to great chefs.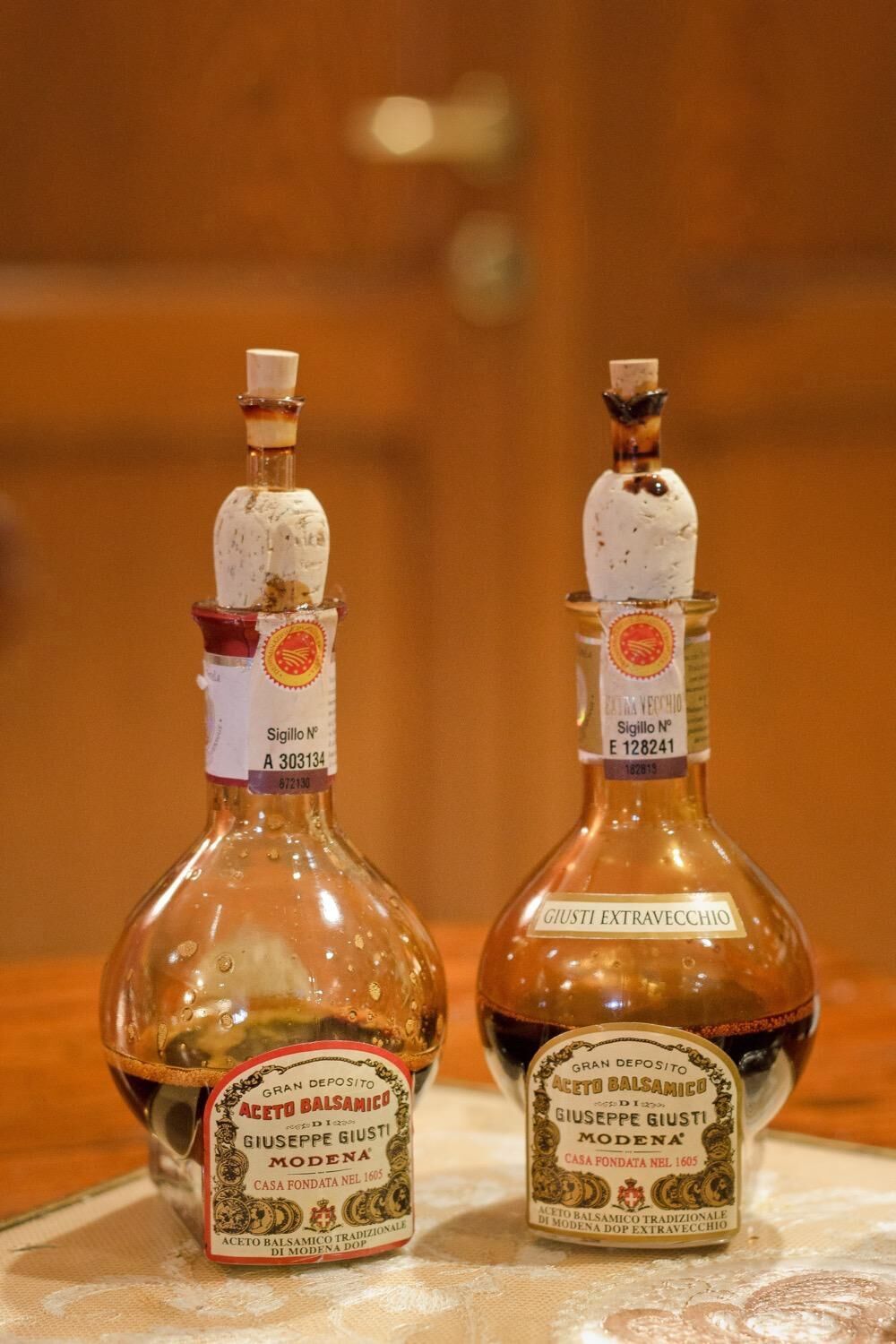 One of my favourites are the Vignola cherries: big, dark, compact, juicy and… heavenly. The simple thought makes me drool, and when I find them at the market I can't resist. Unfortunately, the season is very short, so you really need to take the chance of eating them when ripe. 
Whenever I visit Emilia-Romagna I never miss eating Piadina, the typical thin flatbread, filled with Parma ham and Squacquerone cheese. A simple and delicious dish, combining three local protected products all together. Provided you find the right ingredients (not difficult in Italy but perhaps a bit more of a challenge abroad) you can easily prepare it at home, heating Piadina in a large pan or, even better, in a special flat and large pan (you'll find them in many household shops as well as at the market in Emilia-Romagna)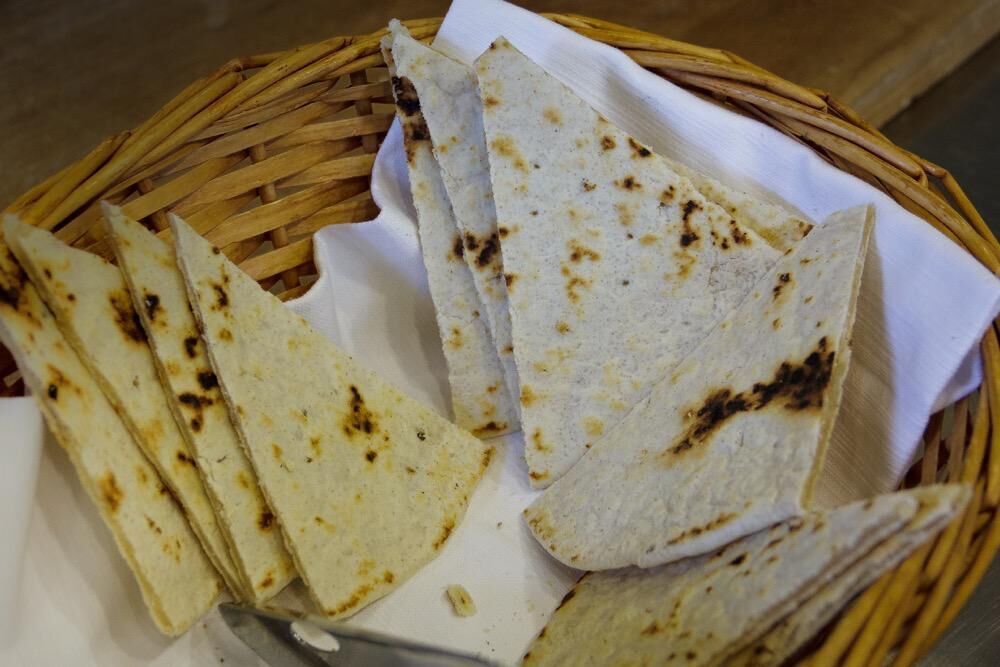 Emilia-Romagna might be best known for its sandy beaches and art cities, but it's also a region covered with hills and partially crossed by the Apennines mountain range. When I visited the charming medieval town of Brisighella, it was love at first sight. As I strolled along the pretty alleys lined with colourful old houses and walked up to the castle, admiring the surrounding gentle hills, I thought that I could easily spend there a few weeks. Aside for its beauty, Brisighella is also known for its excellent extra-virgin olive oil, called "Brisighello", whose distinctive flavour is well suited to season and enhance the taste of vegetables and fish.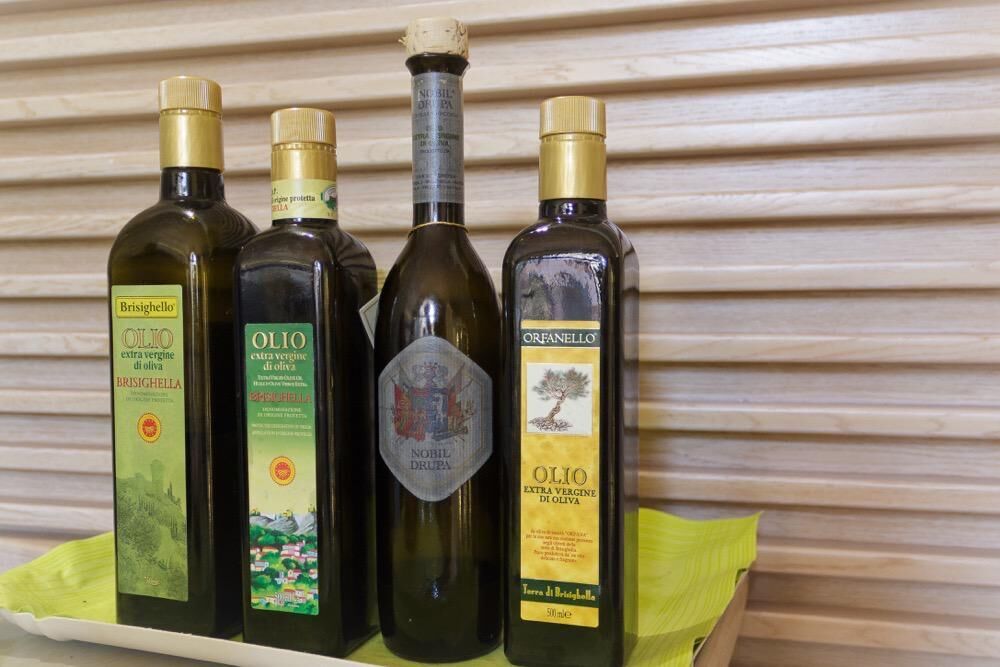 Sogliano, a small town inland, is home to the production of the delicious and peculiar pit cheese: Formaggio di Fossa di Sogliano. Here, different sorts of cheese following strict production guidelines are stored in the tuff pits where they undergo a three months fermentation process giving them a very characteristic taste.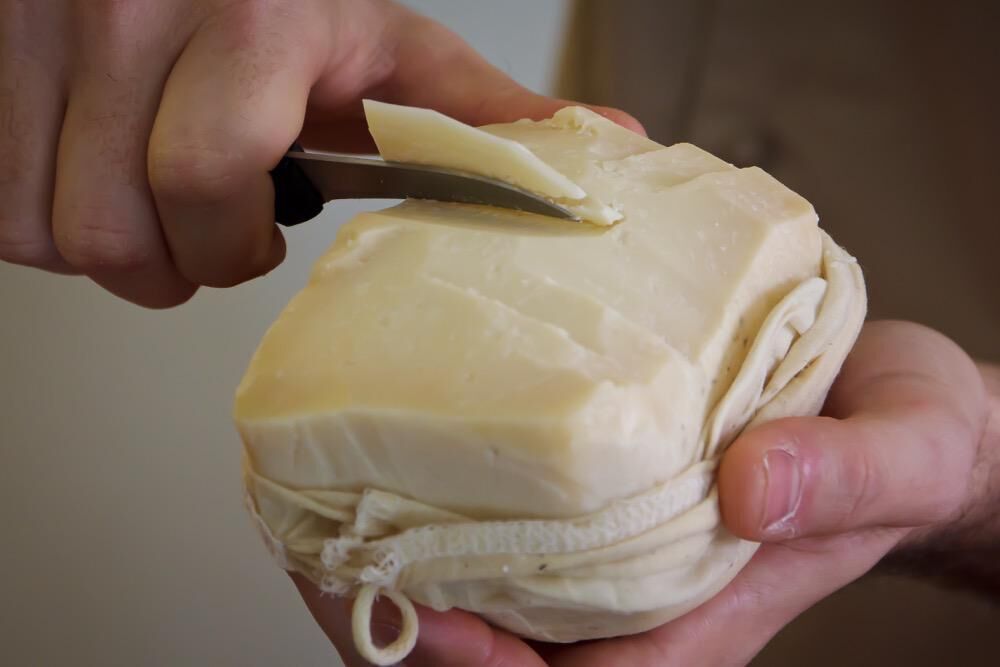 The list is still long, and there are many PDO and IGP products I still have to taste. One more reason to go back to Emilia-Romagna! 
Credits
Simon Falvo
Travel addict and social media enthusiast, Simon Falvo is a solo traveler who loves nature, the mountains and isolated places, but she is also passionate about art, architecture and design.
One her site Wild About Travel and across social media she shares stories and photos to inspire and encourage people to travel, especially to lesser known areas.